---
Who we are
Photography for a Lifetime ™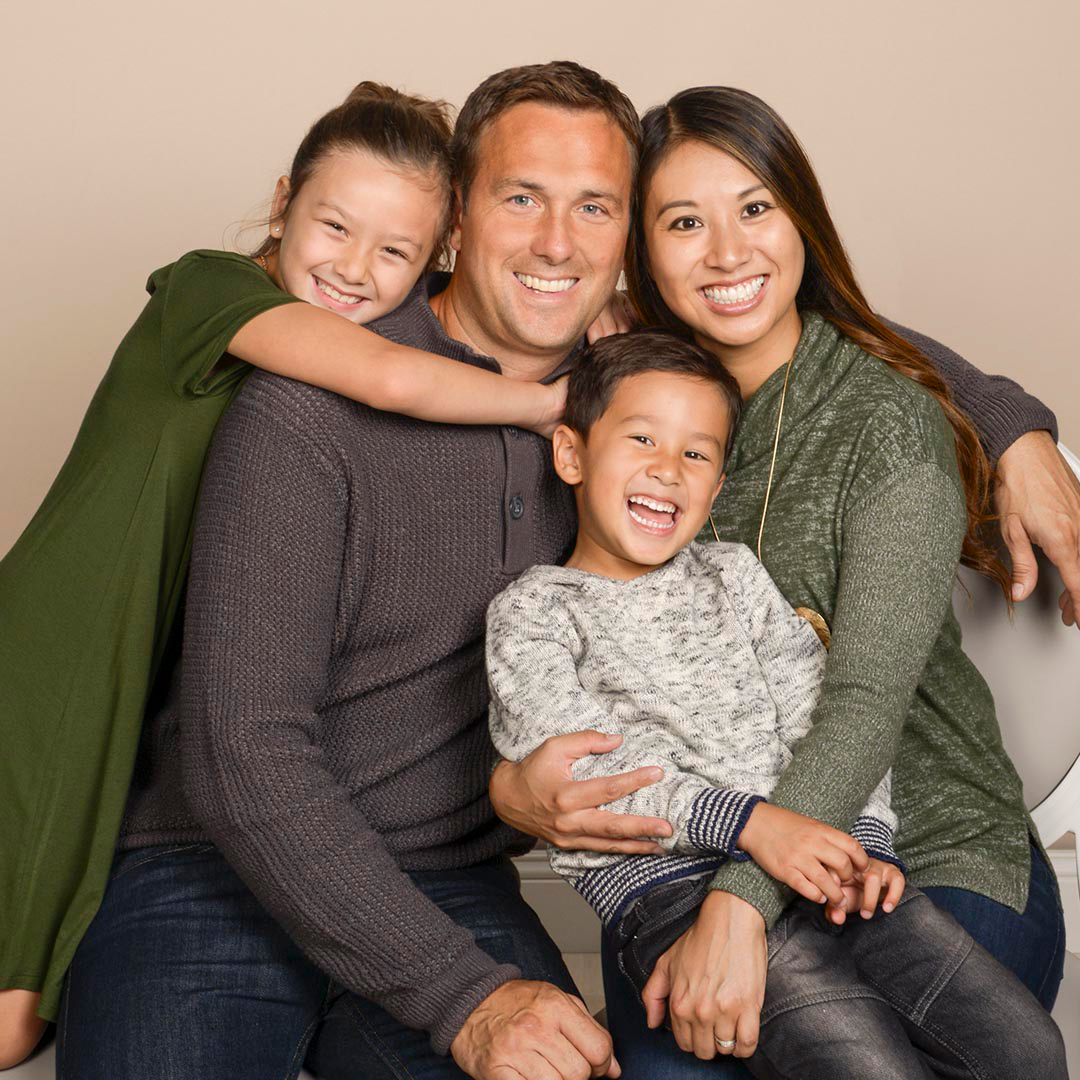 At Lifetouch, our purpose is to help families capture life's memories.
For more than 80 years, Lifetouch has been the professional photography company of choice for schools and families. Headquartered in Eden Prairie, MN., the enterprise is organized around four primary business lines operating in local communities across North America.

Built on the tradition of "Picture Day", Lifetouch captures smiling faces from preschool through high school graduation, as well as sports, special events, seniors, and yearbooks. Additional photography services are offered through JCPenney Portraits by Lifetouch, helping families capture special milestones nationwide.

Lifetouch is also proud to be a part of the Shutterfly family of brands.