---
Giving back
Giving back both near and far is part of the Lifetouch culture.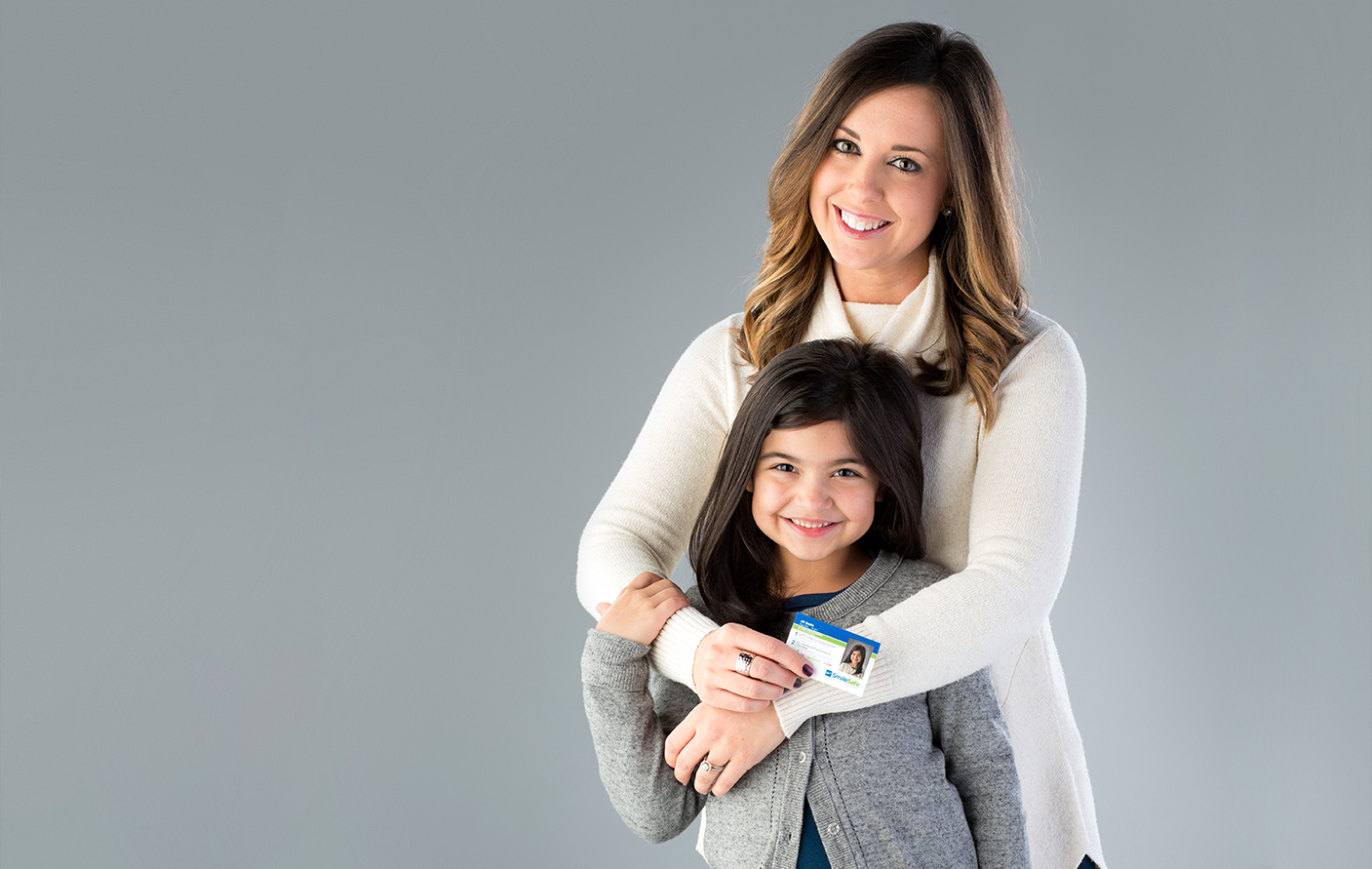 SmileSafe Program
For more than 10 years, Lifetouch has partnered with the National Center for Missing & Exploited Children (NCMEC) to help provide law enforcement with the most valuable tool when a child goes missing – a current photograph. Each year, Lifetouch distributes SmileSafe photo ID cards, free of charge, to families where Lifetouch provides school photography. Since the inception of the SmileSafe program, 500 million cards have been distributed. Through the partnership with the National Center for Missing & Exploited Children, Lifetouch has assisted with more than 2,522 searches and has contributed to the successful recovery of 63 children from 25 states as a direct result of their photos.
---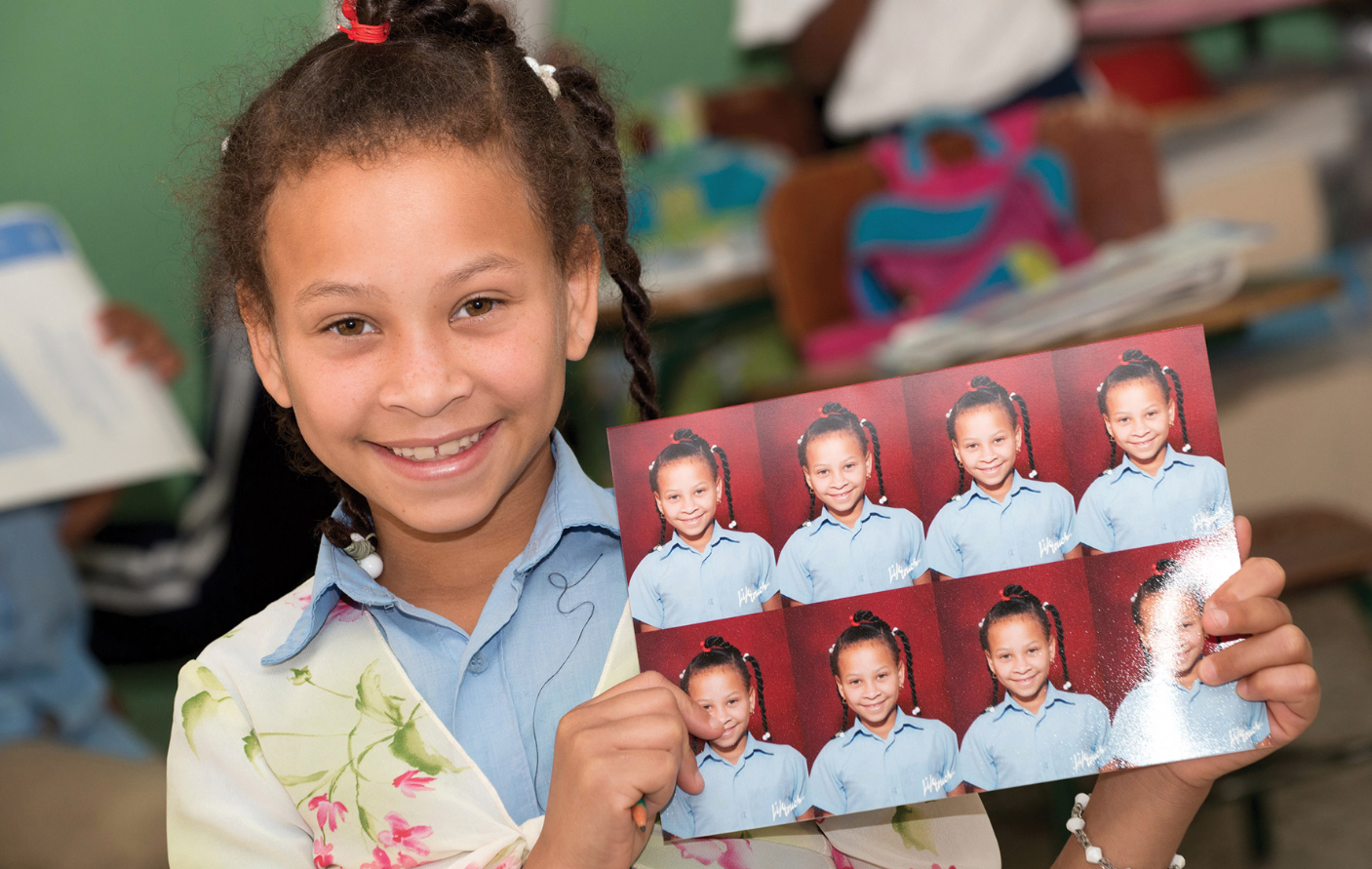 Lifetouch Memory Mission
The Lifetouch commitment to serving children, families and communities has been visible through its support of worthwhile causes, both locally and globally. Schools have been built where once there were empty lots; shoes have been provided for bare feet; food shelves have been stocked to nourish the hungry; holiday gifts have found their way to families who have lost everything in fires.

Lifetouch employees have helped rebuild a village in war-ravaged Kosovo, repair homes in Appalachia, establish a children's center in Jamaica, and construct a bridge in the land of the Navajo in Arizona. They have built thirteen schools across Haiti and the Dominican Republic. Memory Mission volunteers have also provided on-site assistance to victims of natural disasters throughout the United States, including Hurricane Katrina in New Orleans, floods in the Dakotas, fires in California, and tornadoes across the Midwest.
---