This fall Lifetouch customers will experience more than ever before: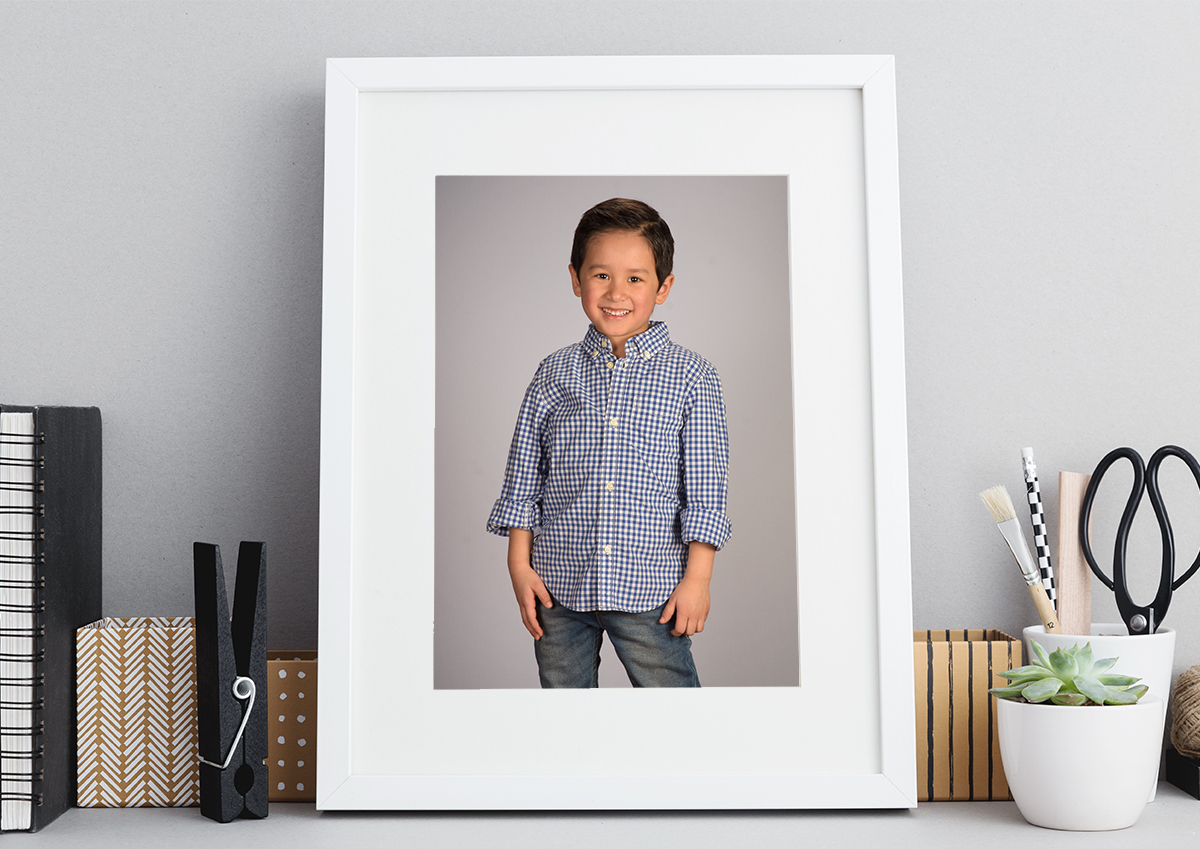 INTRODUCING LIFETOUCH DIGITAL IMAGE DELIVERY ON SHUTTERFLY
Each year you purchase an eligible package on preschoolsmiles.com, your child's digital images will be delivered to your Shutterfly account and saved with Shutterfly's secure photo storage.
As soon as your Lifetouch digital image is ready, you'll receive an email directing you to Shutterfly.com. If you already have a Shutterfly account, you'll simply log in to access your Lifetouch digital images. If you do not have a Shutterfly account, the email will direct you to create one. To create an account, go to Sign Up at Shutterfly.
Available only in the United States.
SHUTTERFLY GIFT WITH PURCHASE
Order pictures on preschoolsmiles.com and enjoy a special offer from Shutterfly.